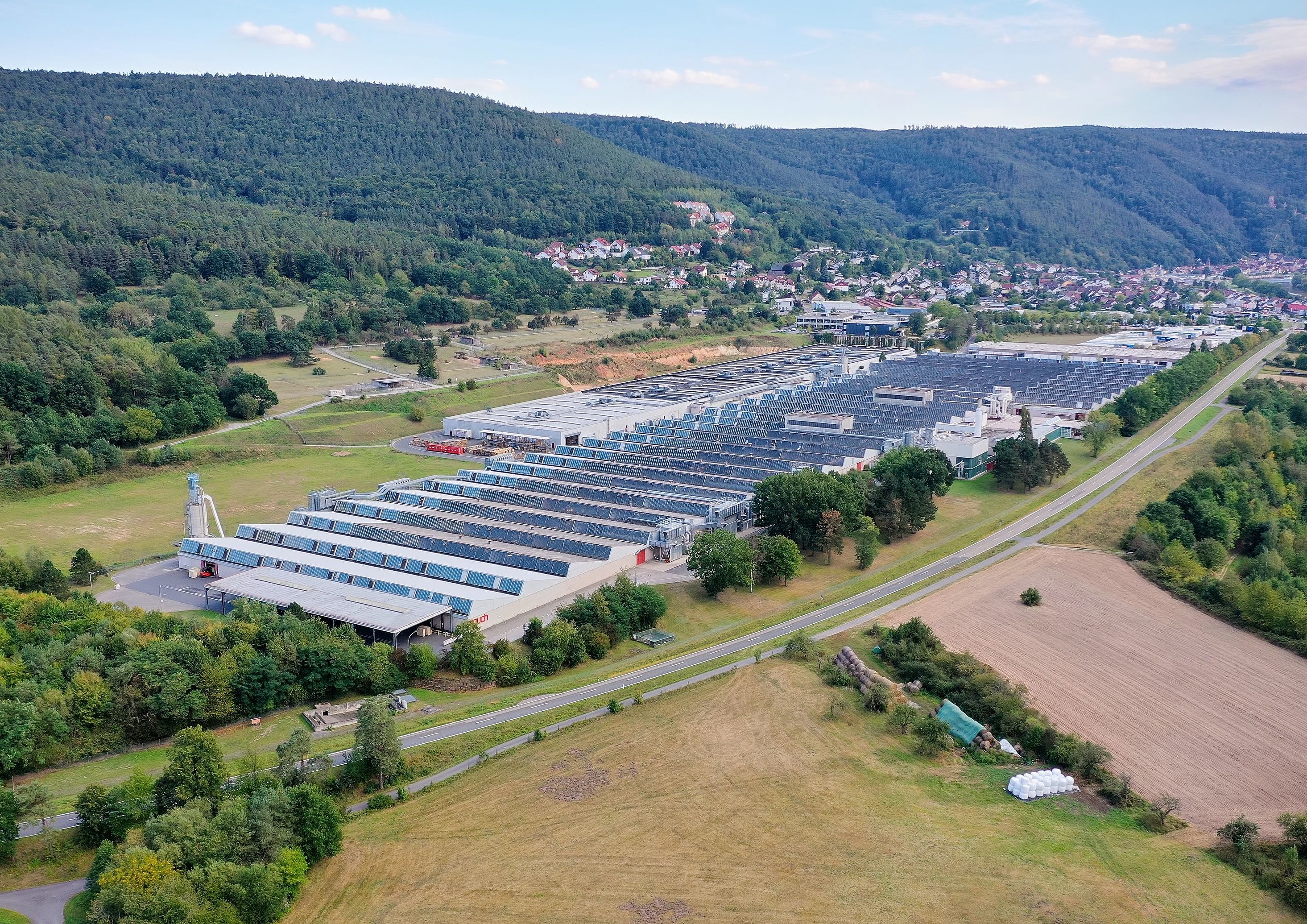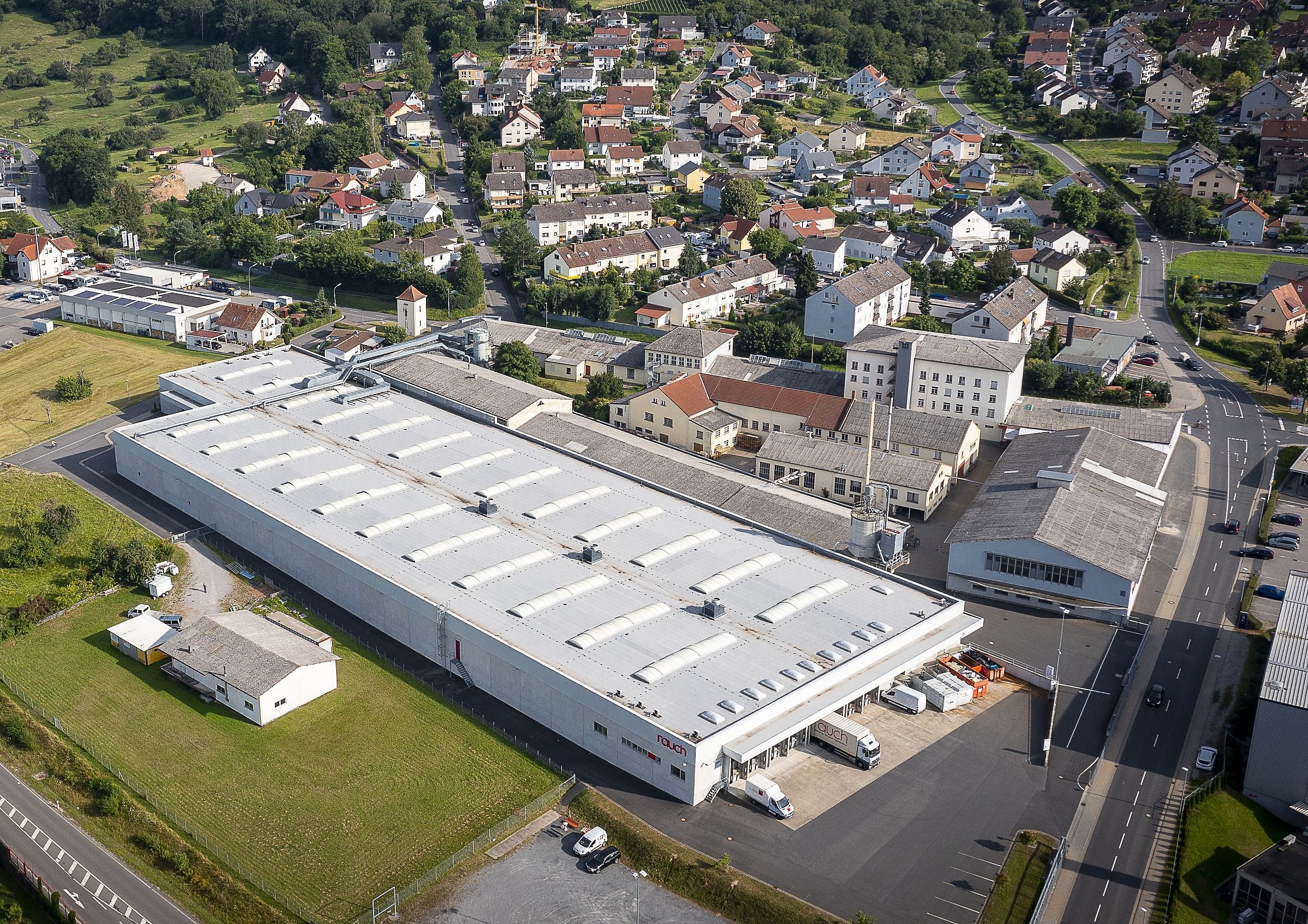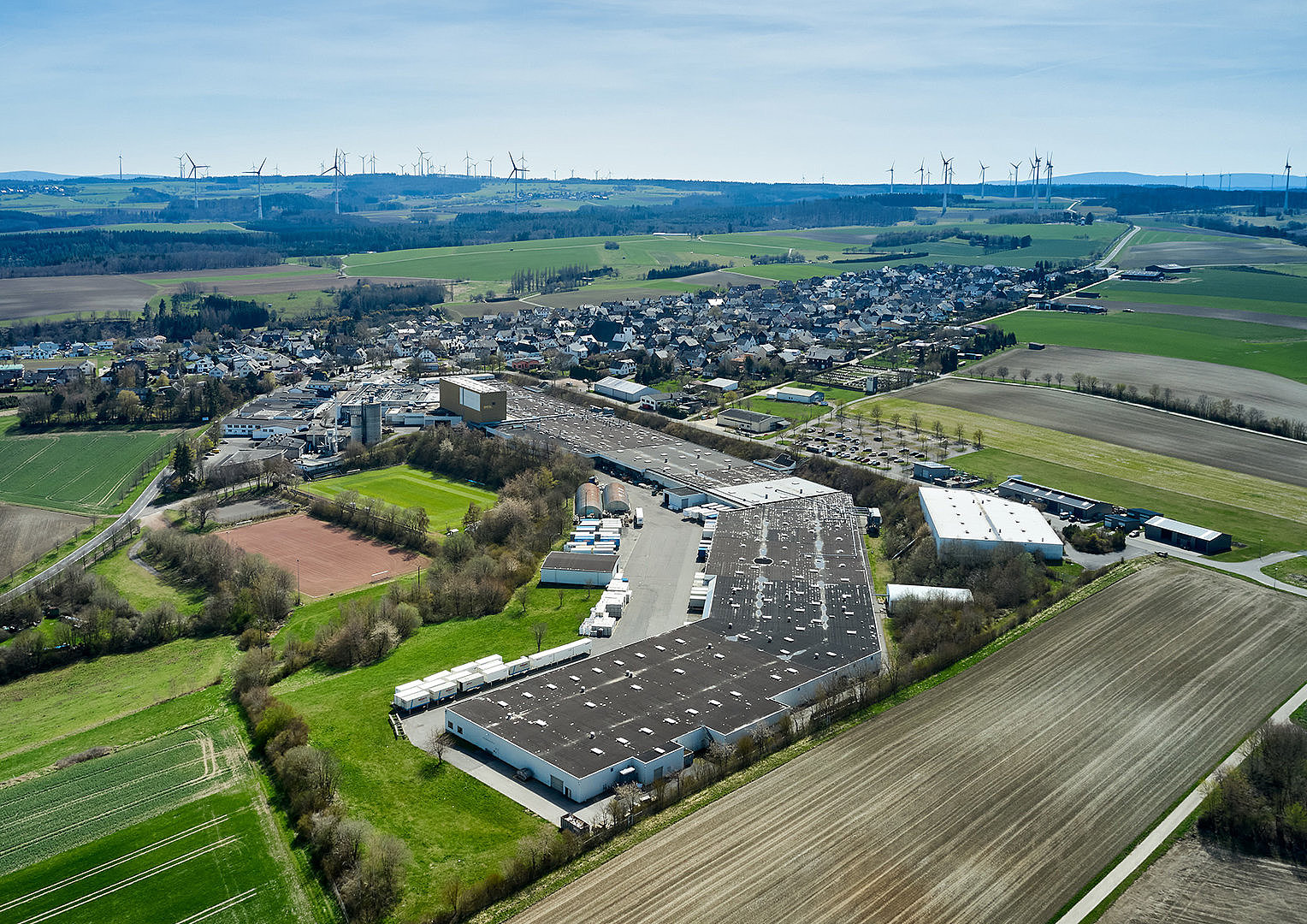 The rauch Group is divided into several divisions, with its headquarters in Freudenberg am Main in Baden.
The group includes three furniture production sites - in Freudenberg, Bürgstadt and Mastershausen - as well as a particleboard plant based in Markt Bibart.
All rauch furniture is made from high-quality wood materials. For this purpose, the rauch particleboard plant uses only fresh weak and broken wood from domestic, sustainable forestry.

rauch Möbelwerke GmbH (Firmenzentrale)
Wendelin-Rauch-Straße
97896 Freudenberg am Main
---
+49 9375 810
info@rauchmoebel.de
www.rauchmoebel.de

Möbelwerke Bürgstadt GmbH (rauch Produktionsstandort)
Otto-Aulbach-Straße
63927 Bürgstadt
---
+49 9375 810
info@rauchmoebel.de
www.rauchmoebel.de

Möbelwerke Mastershausen GmbH (rauch Produktionsstandort)
Johann-Steffen-Straße 2
56869 Mastershausen
---
+49 6545 810
info@rauchmoebel.de
www.rauchmoebel.de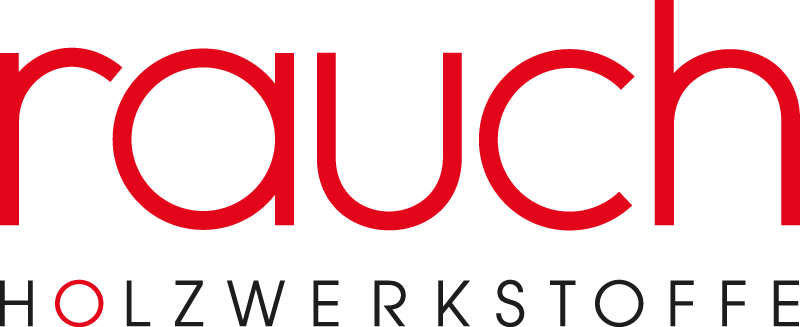 rauch Spanplattenwerk GmbH
Fuchsau 3
91477 Markt Bibart
---
+49 9162 8090
vertrieb@rauchspan.de
www.rauchspan.de